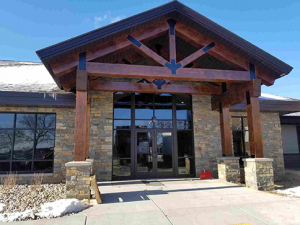 We recently worked on a project for Mt. Morris Mutual Insurance's new building in Coloma, WI. This was an interesting project for us because it was a design/build project. The electrical was designed by Dakota Electric.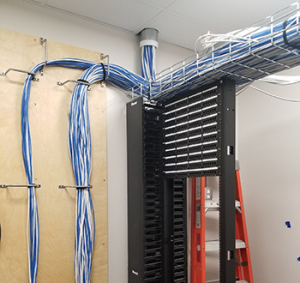 The entire project took about eight months. We ran all of the electrical for the lights, switches, receptacles and power panels. As a backup in case of power failure we also installed a new 100 kw standby generator for the building. There was roughly 23,000 feet of voice/ data and security cabling ran for the new phones, internet service, card entry system and security cameras.
The custom light fixture that is a focal point in the lobby was designed by the owner. All of the lighting in the new building utilizes energy efficient LED bulbs.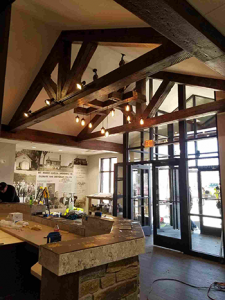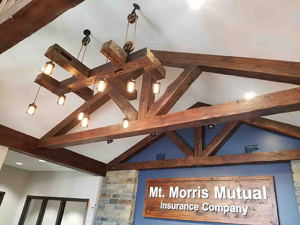 On any construction project there are always hurdles to overcome. Collaborating with other trades on the project and adapting to changes in design as the the project is being built without finger pointing is important to the successful outcome of the project. We manage these challenges with good communication with the other trades and the owners.